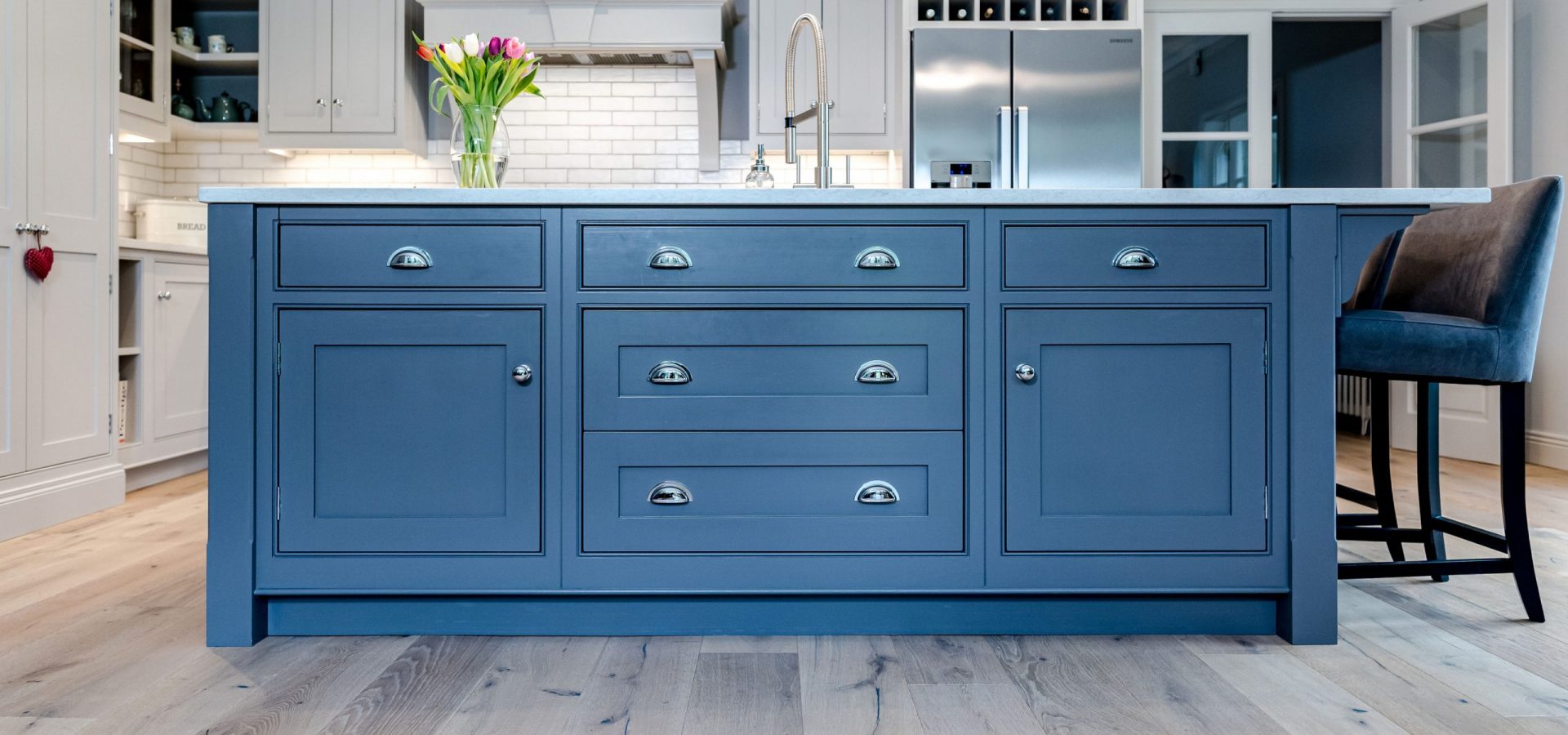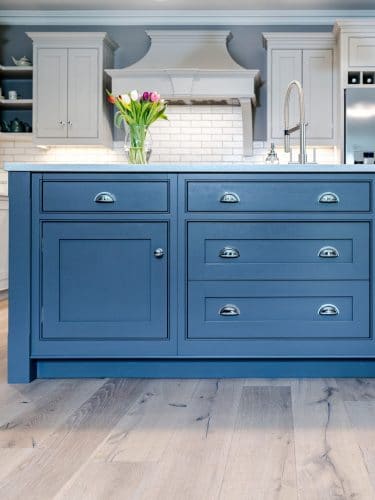 DECLAN SEXTON & SONS - CUSTOM KITCHEN DESIGN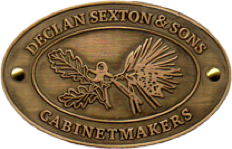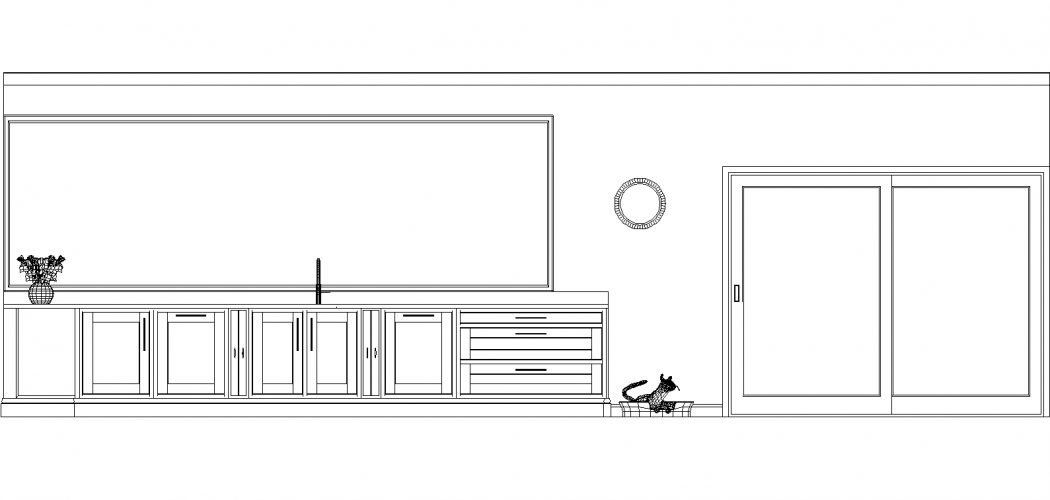 Custom Kitchen Design
---
Kitchen design usually begins with an informal discussion with you, the customer, where we first explore the ideas and wishes you have for your new kitchen.
We welcome all ideas, photos and drawings. This will help us get a feel for the kitchen design that will best suit your needs.
We have worked on projects across Waterford and the South East, nationally in Dublin and Kildare, as well as internationally in the U.K.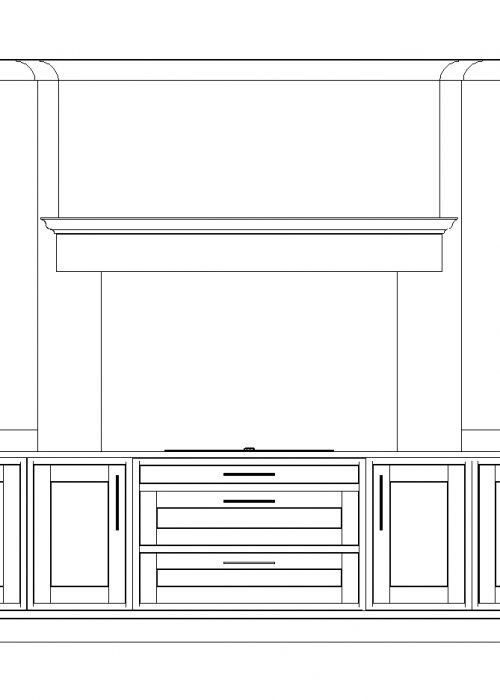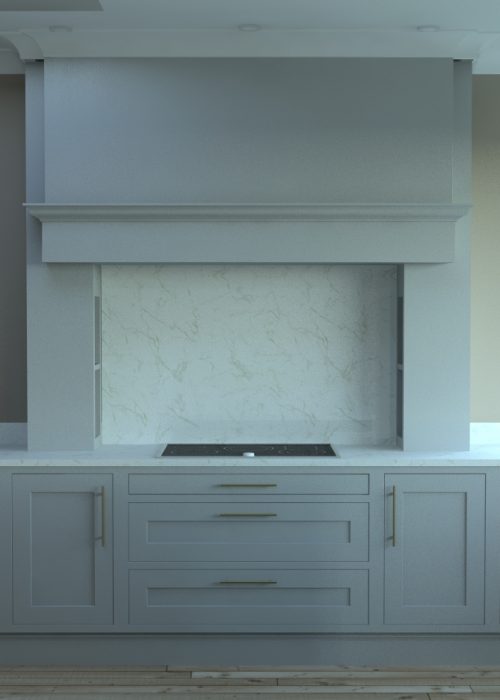 Functionality & Aesthetics
---
Once we have established your preferences for the design, we can then make suggestions to accommodate the most important elements of your kitchen that will first of all serve the functionality of the space, while at the same time carefully considering the aesthetics of the finished product.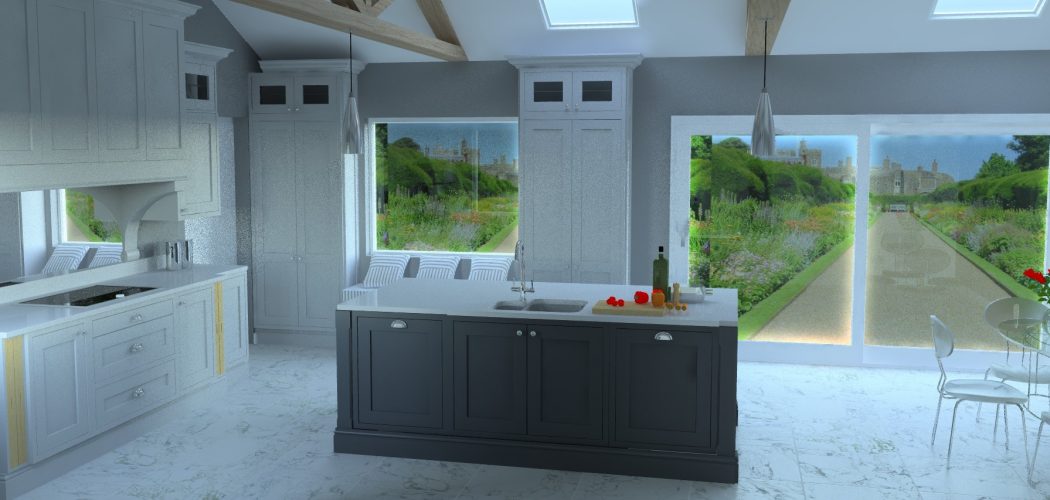 3D Images
---
We use the latest technology to create 3D photo realistic images to help you visualise every detail of your new kitchen to give you confidence in your design decisions.
Once the finished design has been established, we can then advise on the position of the main services. We are happy to liaise with your plumber, electrician or other service providers throughout the project to ensure, in so far as possible, a stress-free experience for everyone involved.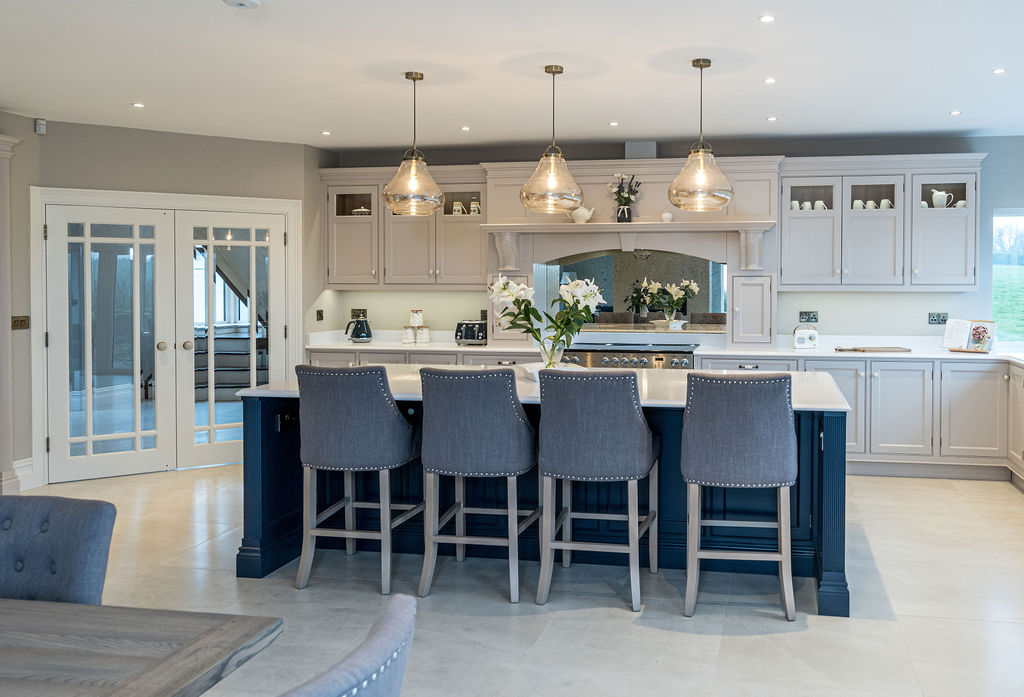 Sonais Kitchen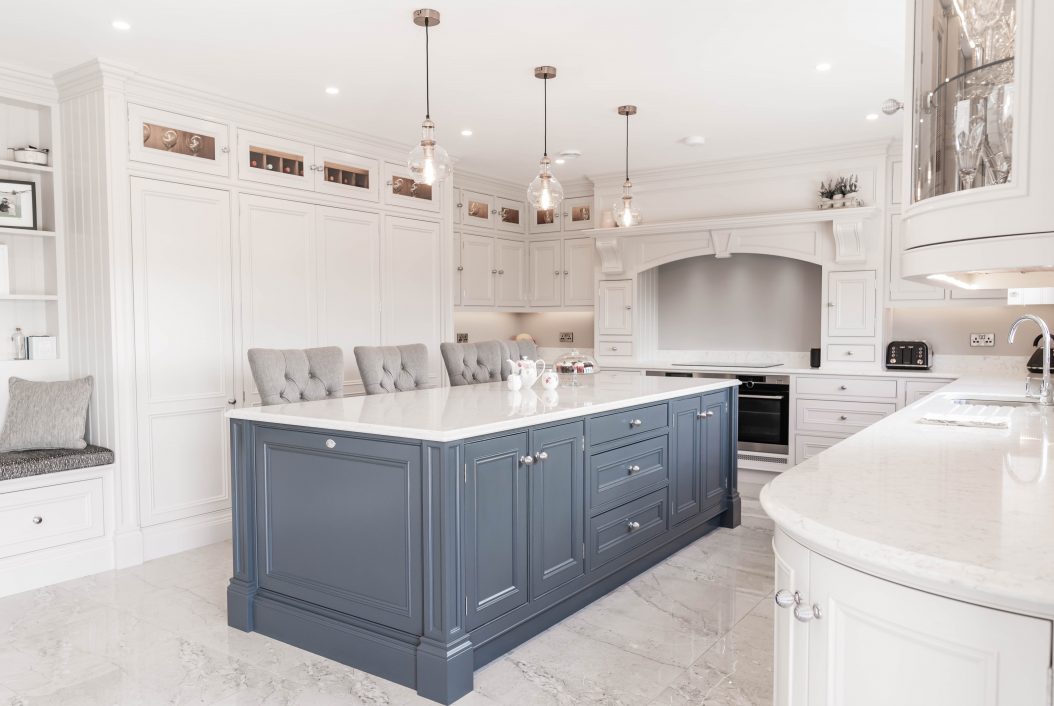 Lexington Kitchen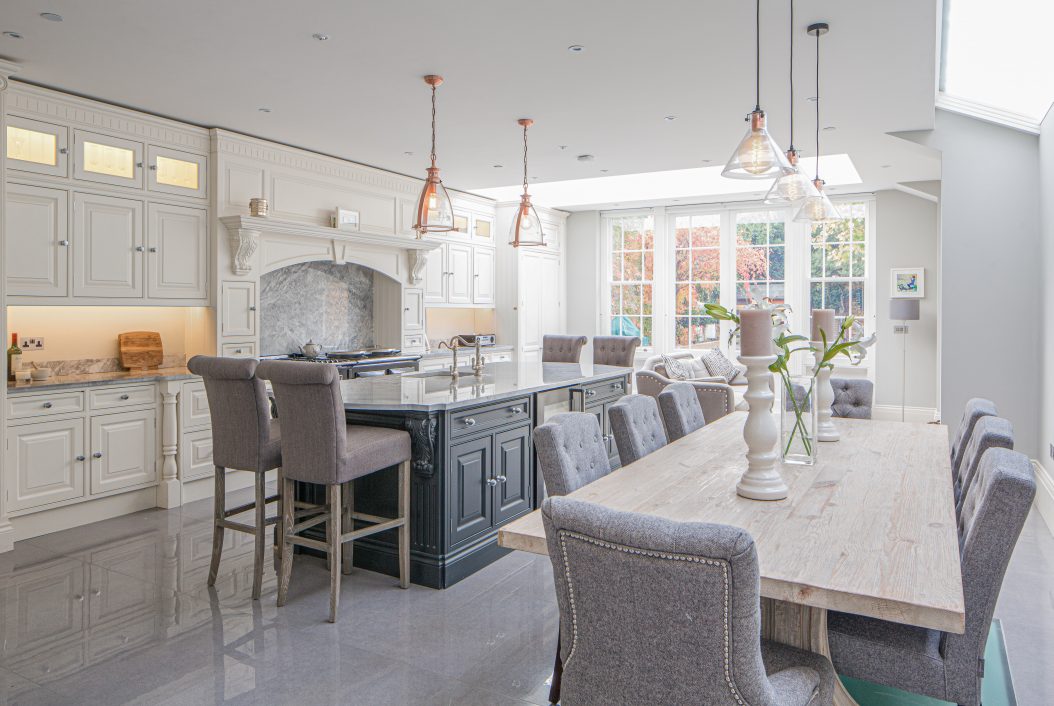 Burlington Kitchen