Got a project in mind?
Okay, let's get started
Get in touch today and let us know what you have in mind - everthing is possible.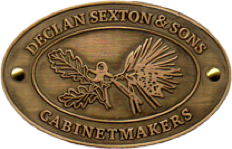 Bespoke Kitchens & Custom Furniture
---
Declan Sexton & Sons' bespoke kitchen and custom furniture, established in 1991, is a first and second-generation family-run workshop in the townland of Ballynevin, just east of the Comeragh mountains in Co. Waterford, Ireland.
We understand that each customer has unique requirements, whether they require an elaborate kitchen or simple, functional shelving. This understanding enables us to design and handcraft custom furniture and bespoke joinery for every style of interior, from period to contemporary.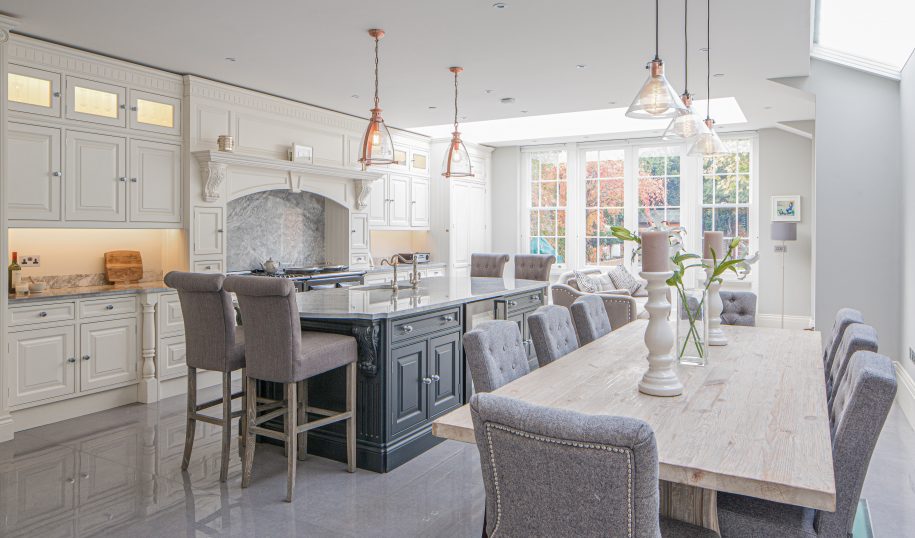 BESPOKE CUSTOM KITCHENS
The heart of your home

---
Our bespoke kitchens are designed and handcrafted to be an efficient, easy-to-use workplace and a pleasant, inviting environment in your household. We'll work with you to create the kitchen of your dreams. Our team of experts will guide you through the process with detailed designs, expert advice on kitchen features and personalised service.
Bespoke Kitchens
INTERIORS - YOUR LIVING SPACE
Crafting bespoke interior furniture

---
We go beyond the kitchen to help you create a custom style and feel that is fluid throughout your home. Make your living space the centrepiece of your home where family and friends come to meet and relax around a warm fire and a movie.
Bespoke Interiors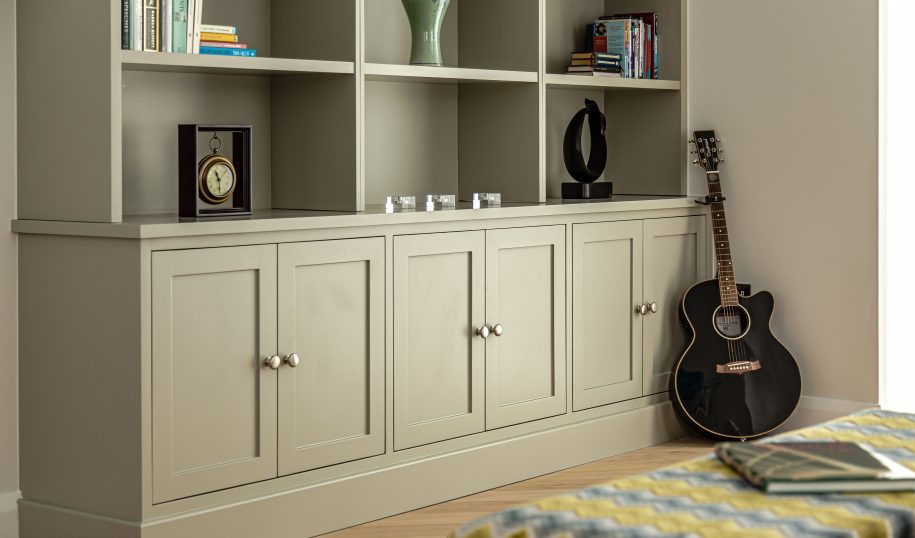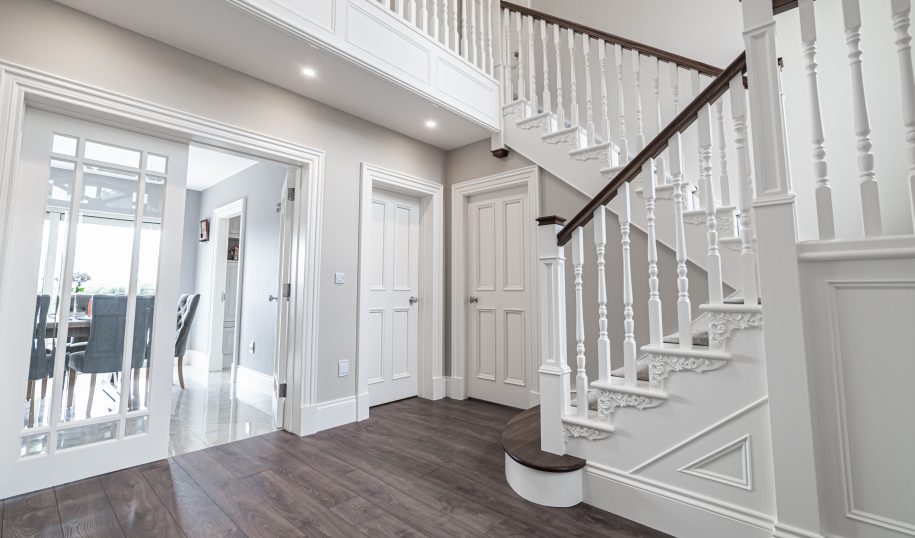 FULL HOUSE FITOUT
Make your dream home come true

---
We don't just help you to design your perfect kitchen or unique living space, we also provide a full house fitout service to make sure this part of your dream house comes true.
Custom Fitouts
Featured Kitchens
---
We take great care in the detail of our work and are proud to showcase the craftsmanship of our experienced and creative team. Take a look at two of our featured kitchens below.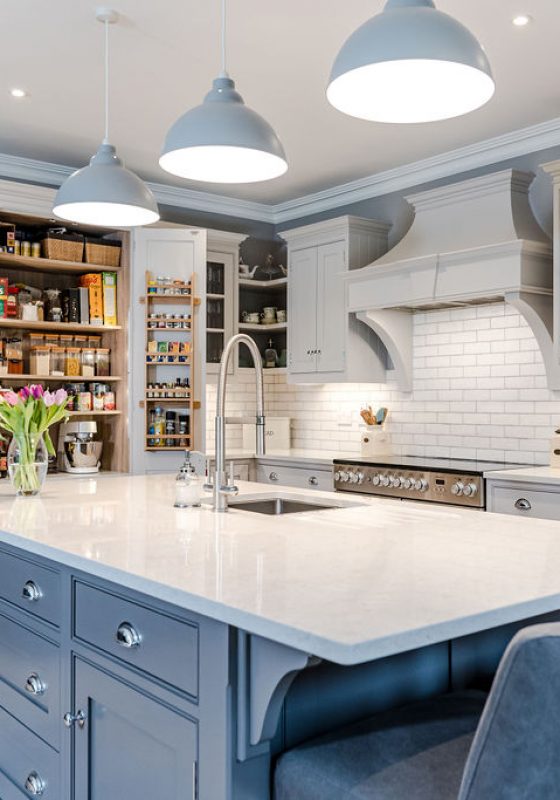 Coolfin Kitchen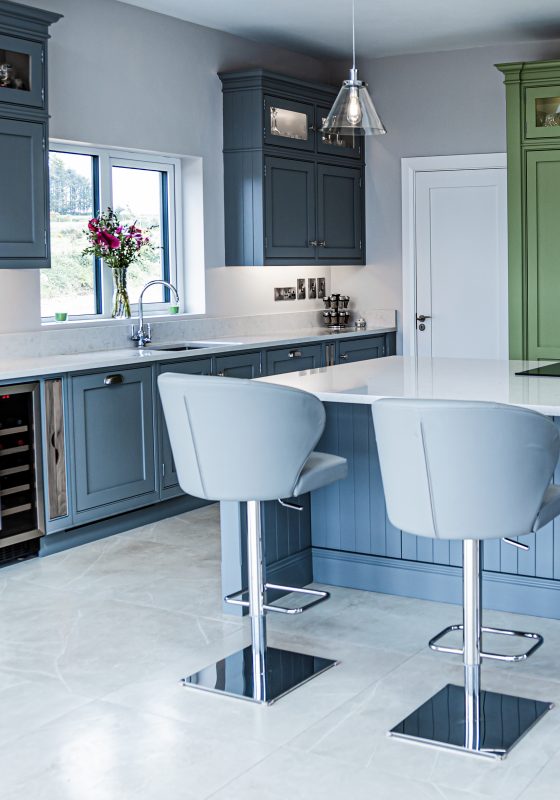 Bedford Kitchen
Testimonial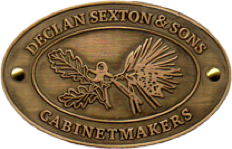 "Quite simply, we could not be happier, it's perfect!"
---
We immediately felt we were in the hands of true craftsmen and professionals. The end result is an experience to enjoy every time we use our kitchen. Quite simply, we could not be happier, it's perfect! – Struan & Marianne Bickerton
Testimonials