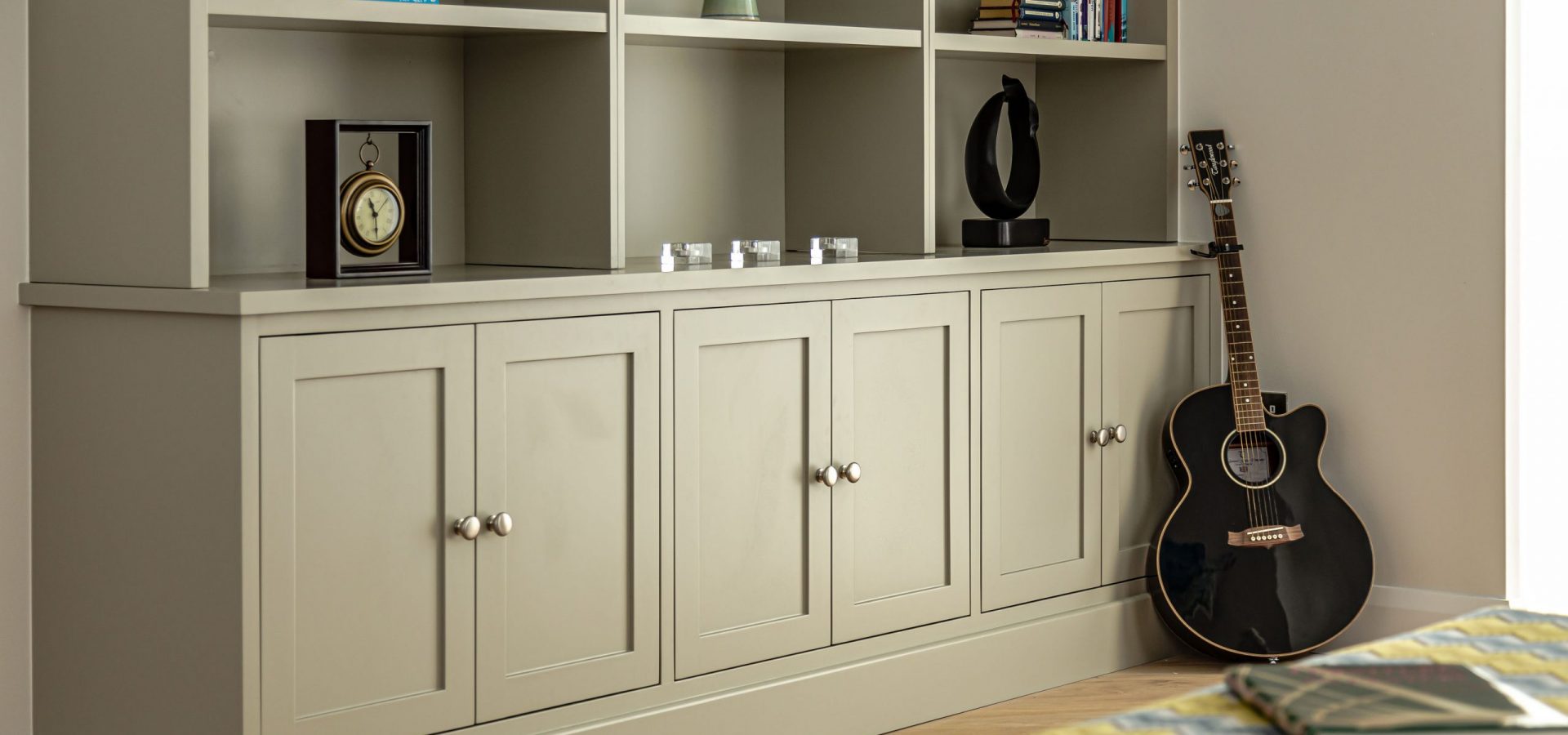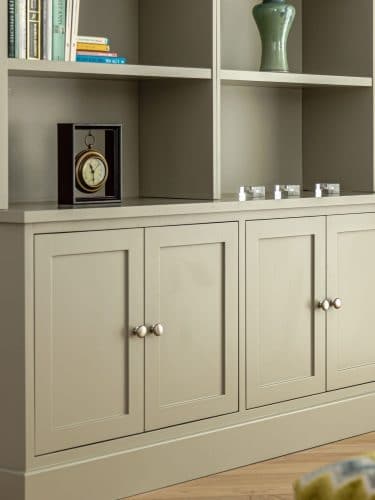 DECLAN SEXTON & SONS - MEDIA/LIBRARY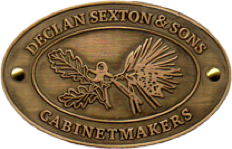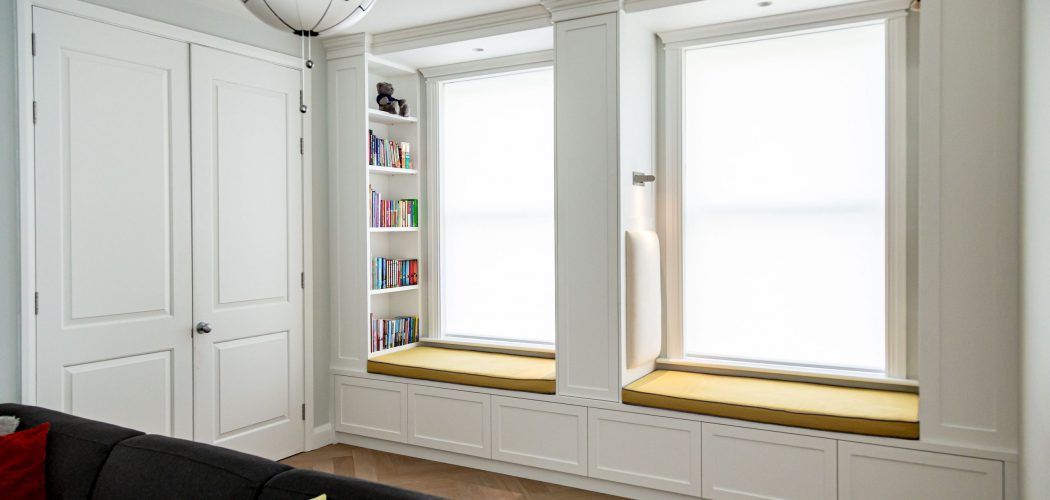 Bespoke Media Units
---
Having a comfortable and unique entertainment or library area can bring an under-utilised or unused area back to life.
When we think of how much we enjoy our down time, on the sofa, in front of the tv, it's important to have the perfect, most comfortable place to fully enjoy the relaxation time.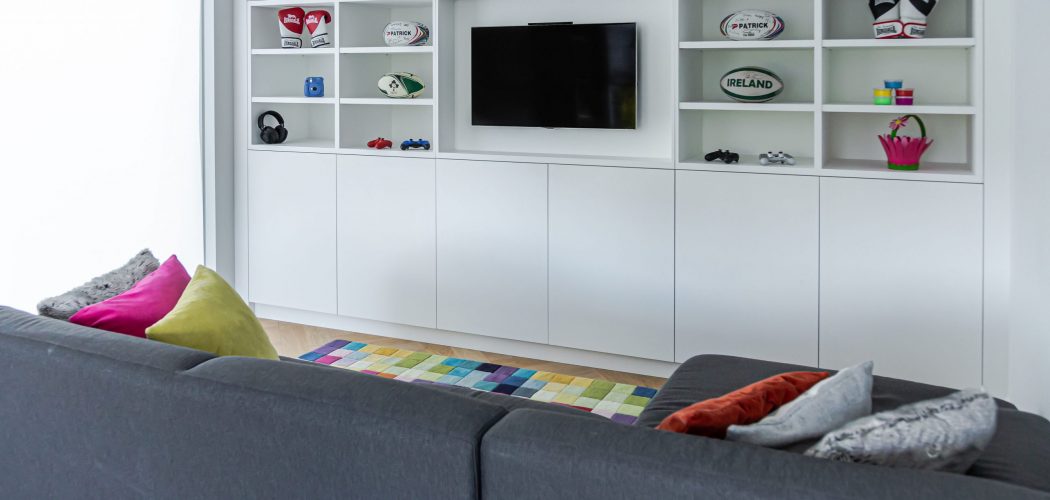 Bespoke Media + Library Furniture
---
Be it a multi-media unit, bookshelves, a side or coffee table or even period wall panelling, all are deserving of the highest standards of wood-working skill. As with all of our work, we take time and pride in the crafting of bespoke media and library furniture, all handmade in Waterford, for this very important living space in your home.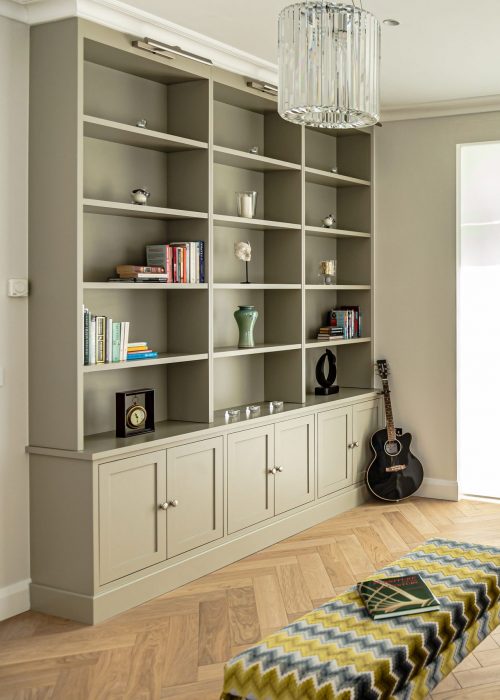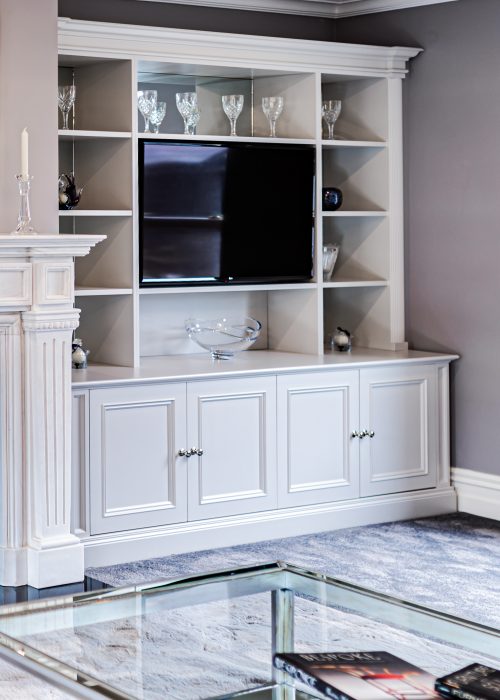 Bespoke Shelving & Furniture
---
A once-off, bespoke piece of furniture, shaped and made to a customer's requirements is more than just a functional product: it's personal. It embodies something of the character who desires to see it made, or the person for whom it is made. And of course, a bespoke, handcrafted piece of furniture is an heirloom.
At Declan Sexton and Sons, we've experienced all there is when combining exquisite craftsmanship and usability to ensure your design exceeds all your expectations.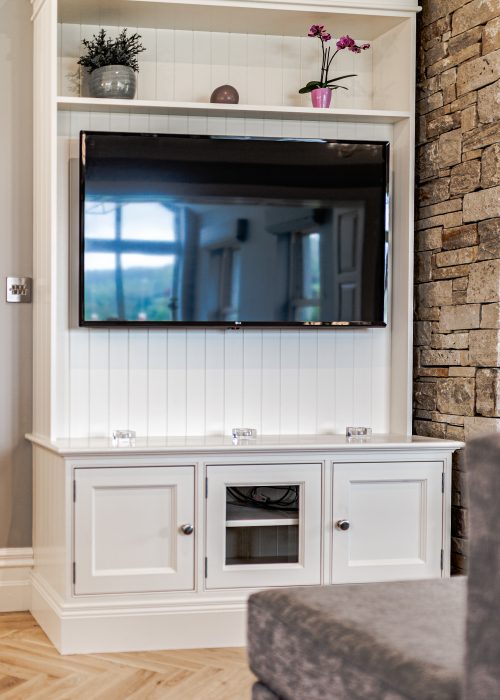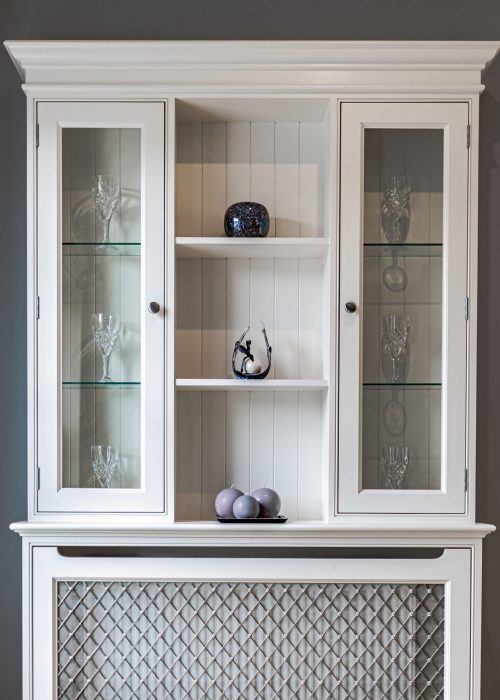 Handcrafted To Your Needs
---
Not only can these spaces act as an office space, but can also allow space for kids to study, do homework and be creative.
Whether you use it to run your business or just simply file away the important household documents, we have a design to suit your needs.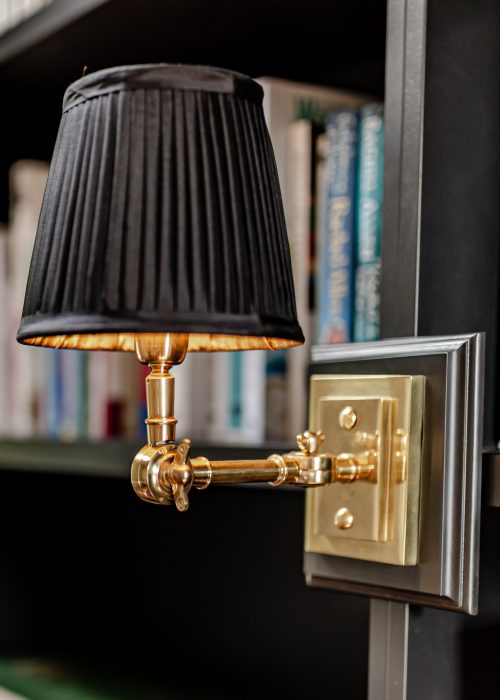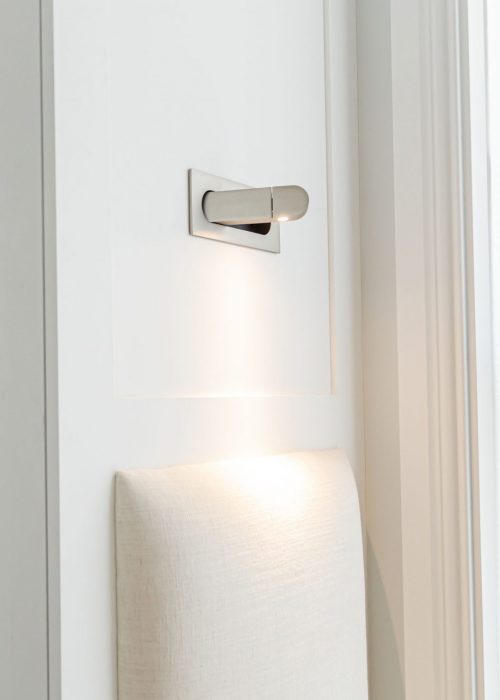 What We Offer:
– Entertainment & Media Units
– Bespoke Tables
– Office Furniture
– Shelving and Storage
We begin the process with a brief phone call to see how we can get started. You know what you're looking for and our experienced and skilled craftsmen can perfect the right design for you and your needs.
We don't just jump in either. We carefully consider factors like your space, light and needs. This will all help us to advise on the best design for you.