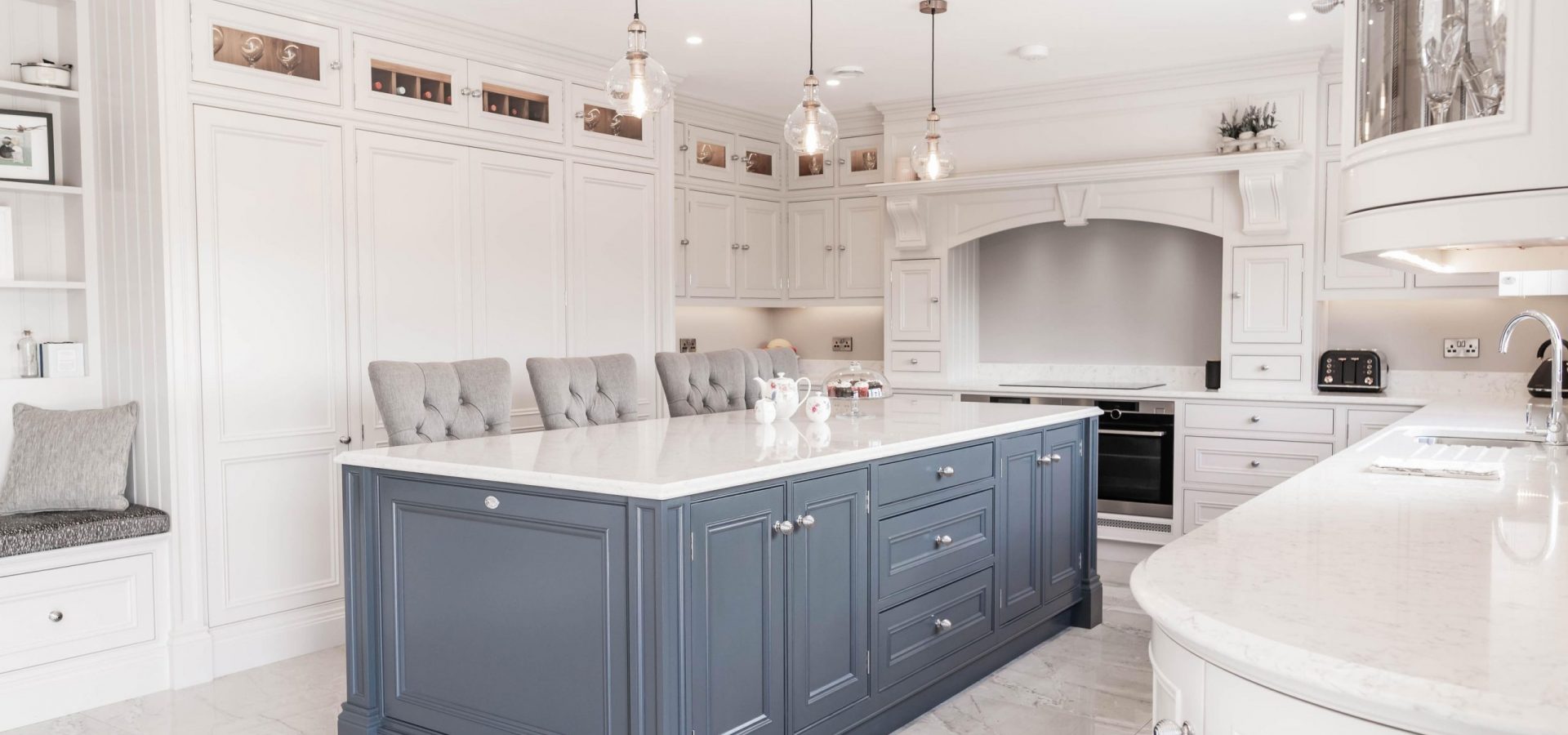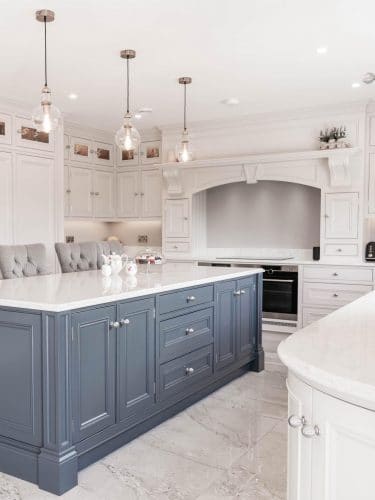 HANDMADE FITTED KITCHENS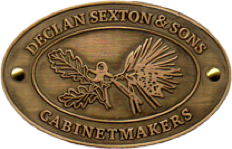 Bespoke Handcrafted Kitchens
---
At Declan Sexton & Sons, we have the ability and craftsmanship to create your dream bespoke kitchen by calling on our three decades of experience, our committed team of cabinetmakers and the collaboration of several other craftsmen and craftswomen throughout our industry.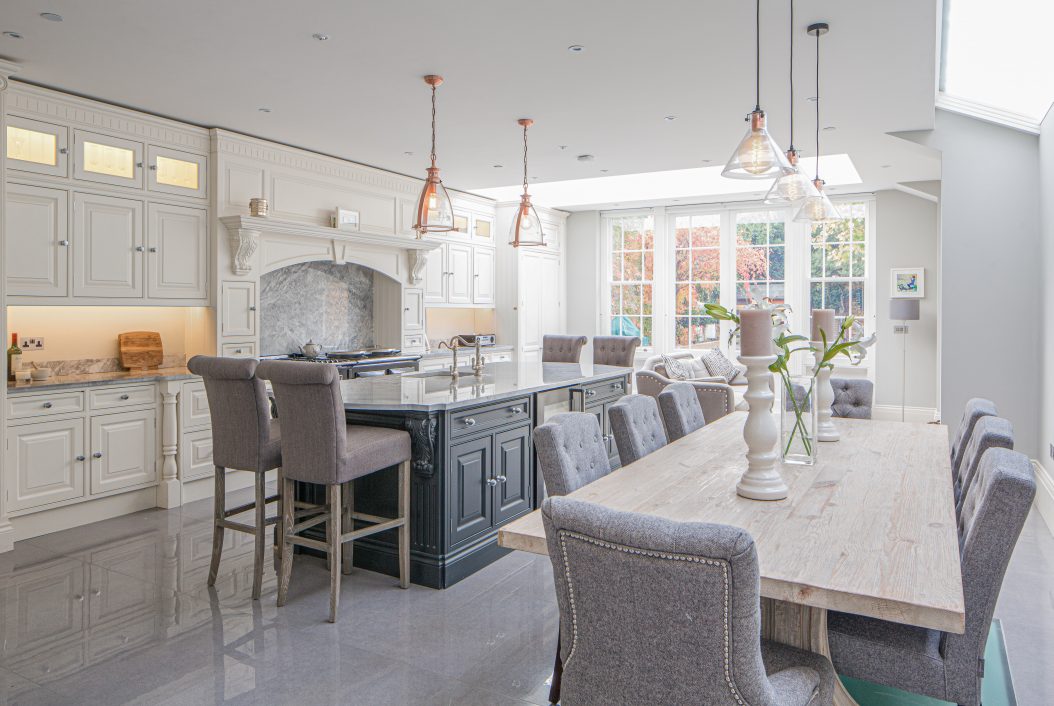 Burlington Kitchen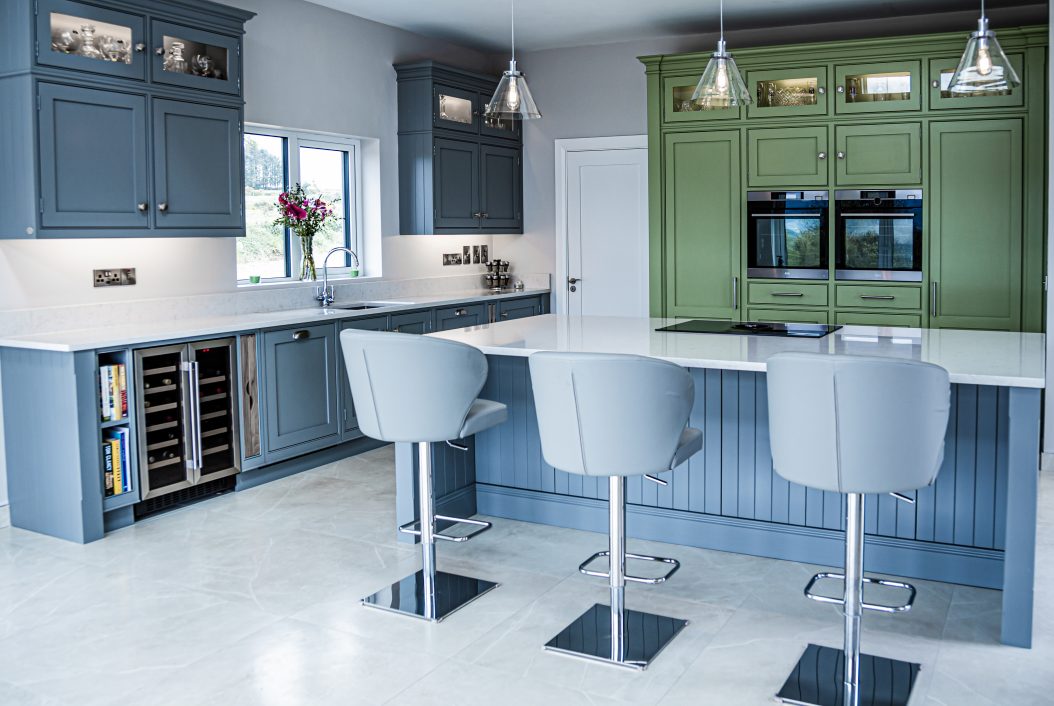 Bedford Kitchen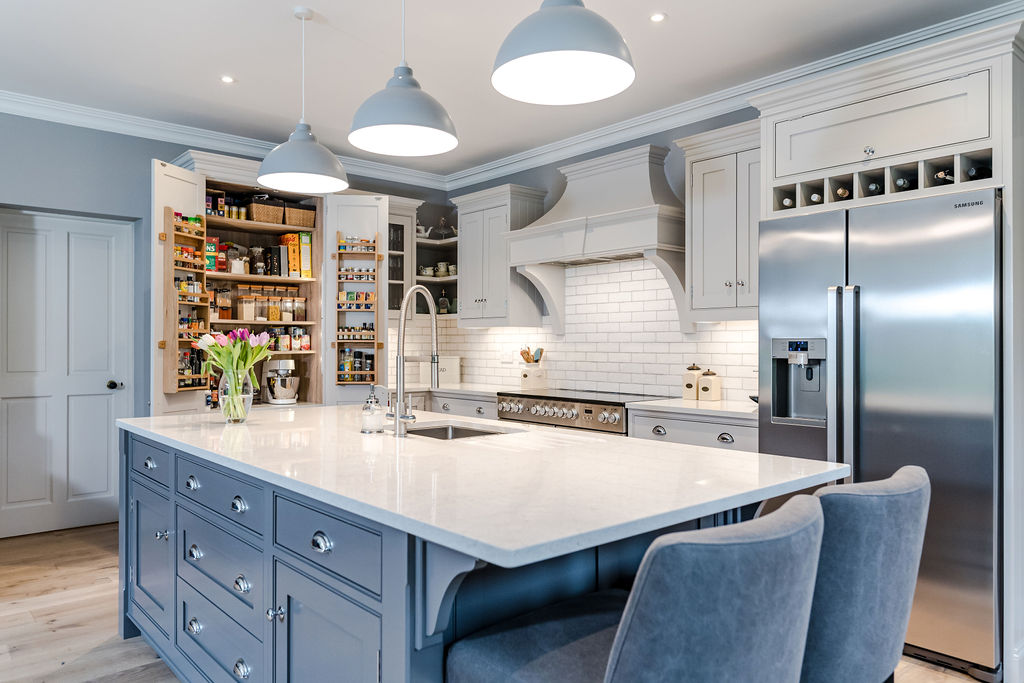 Coolfin Kitchen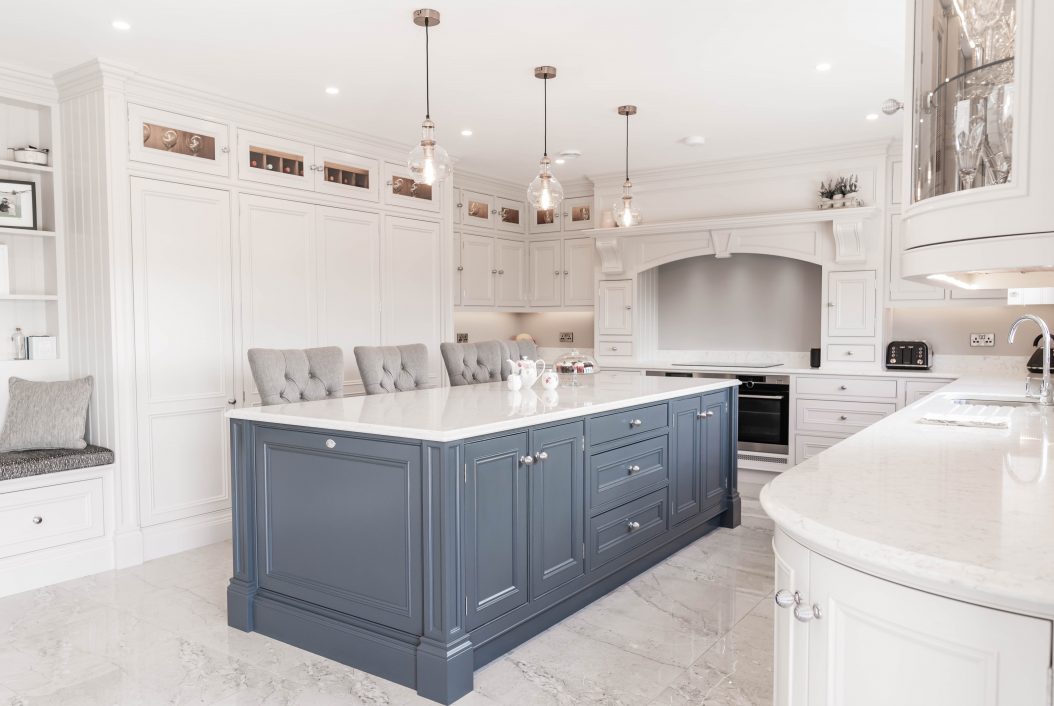 Lexington Kitchen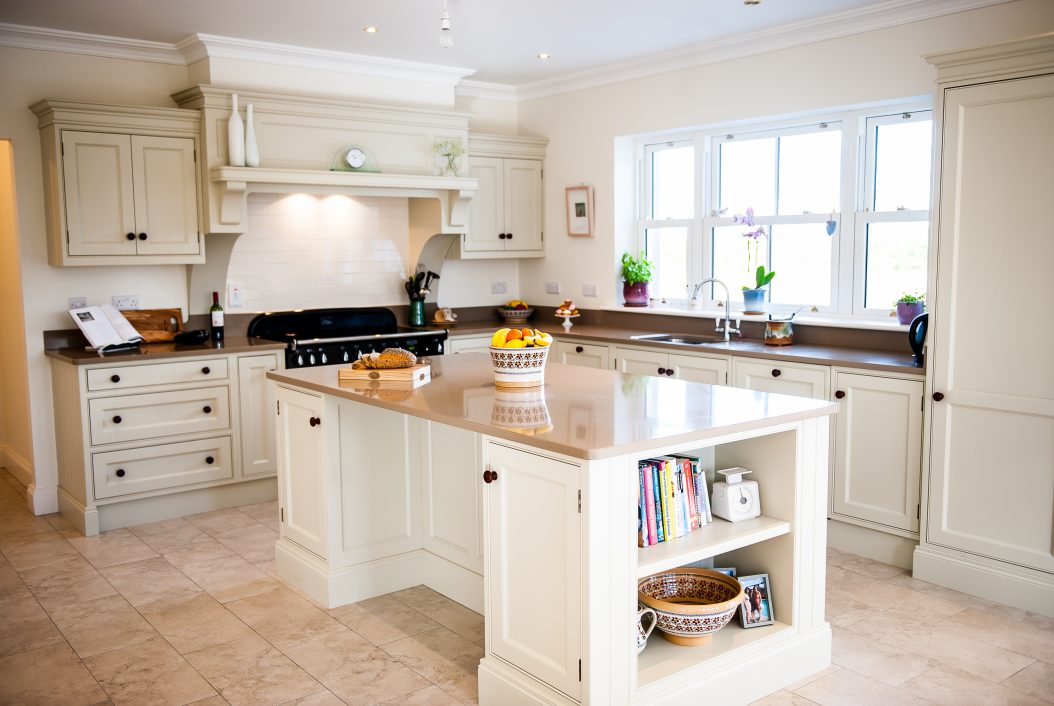 Egelson Farmhouse Kitchen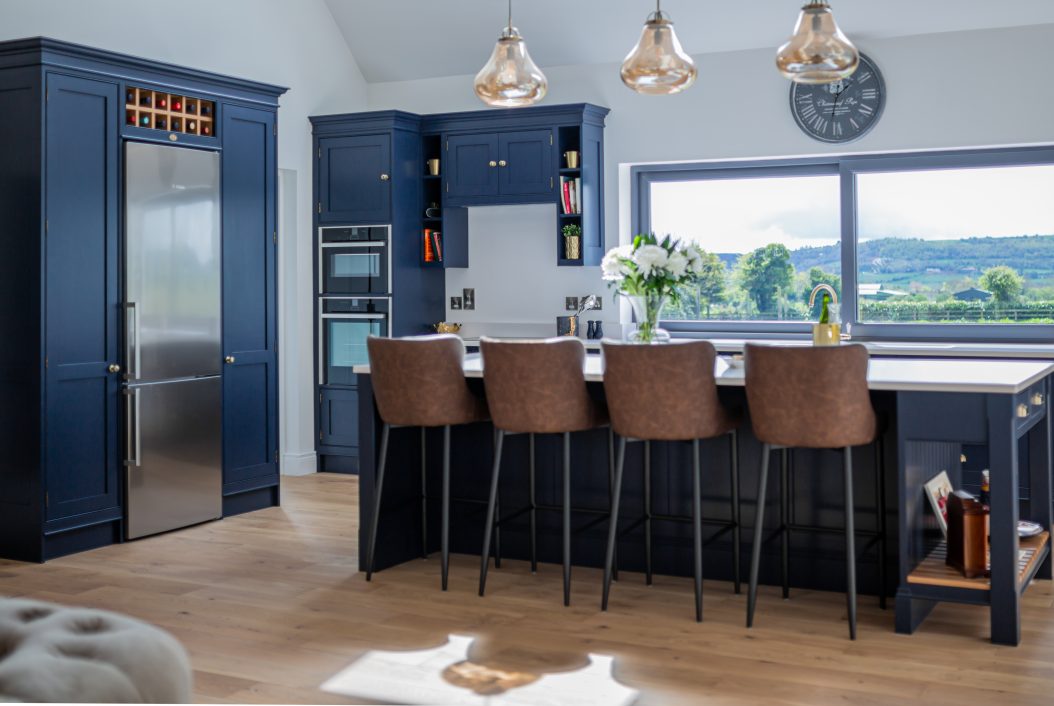 Armada Kitchen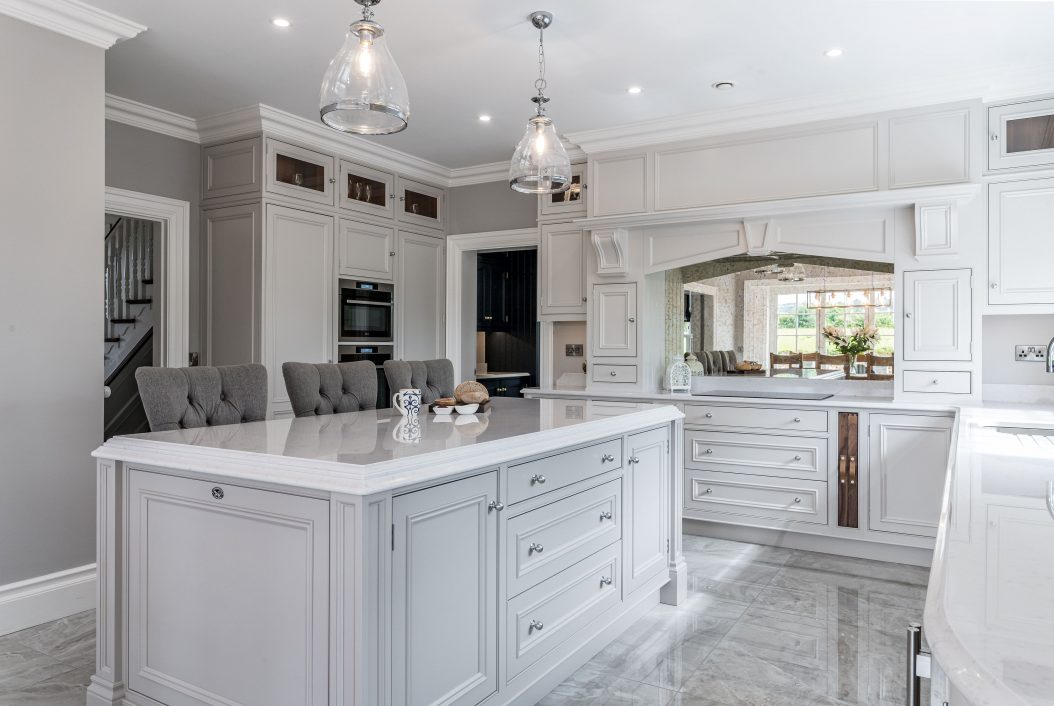 Henley Kitchen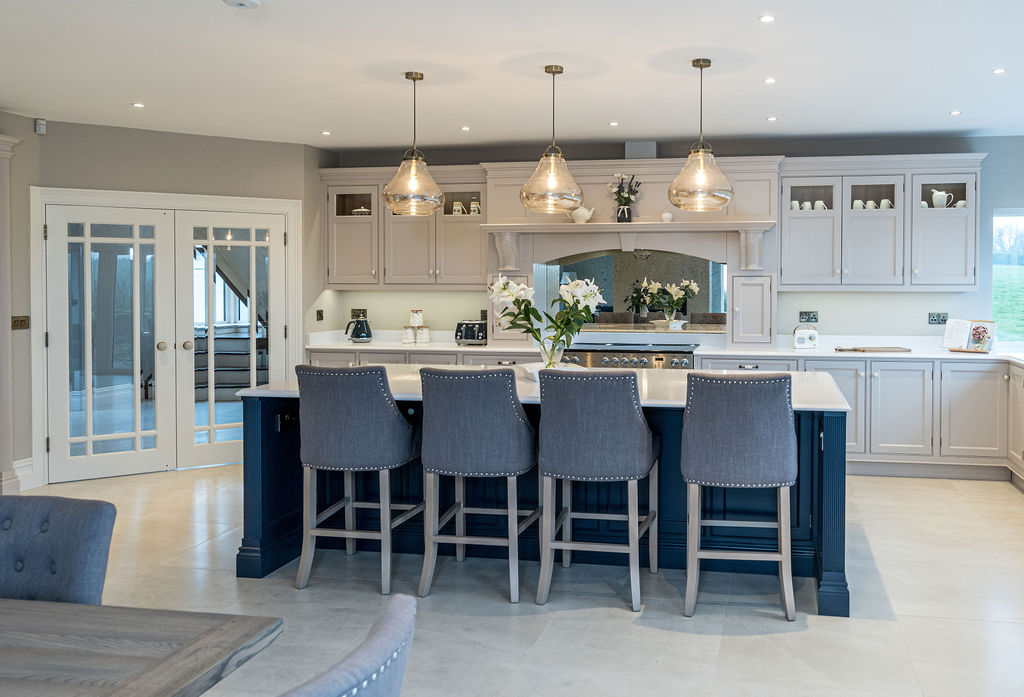 Sonais Kitchen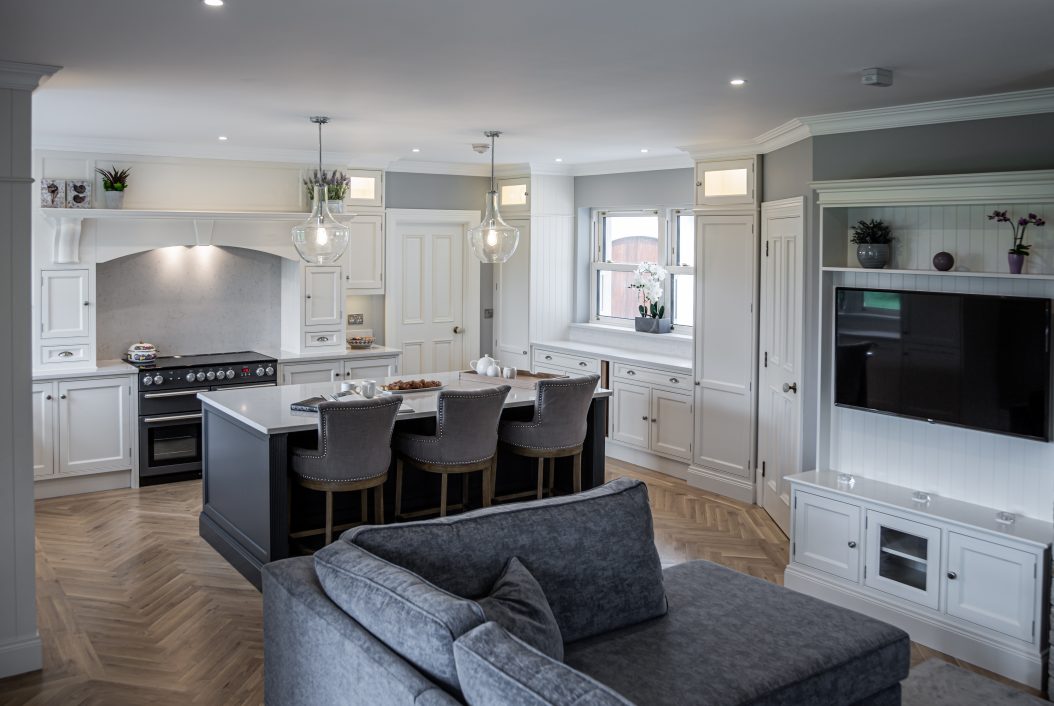 Richmond Kitchen
Kitchen Features
---
The bespoke details of your kitchen are what make it special and Declan Sexton & Sons are on hand to help you plan, create and fit the perfect combination of kitchen features to your space. Check out the features below that can really make your kitchen special.