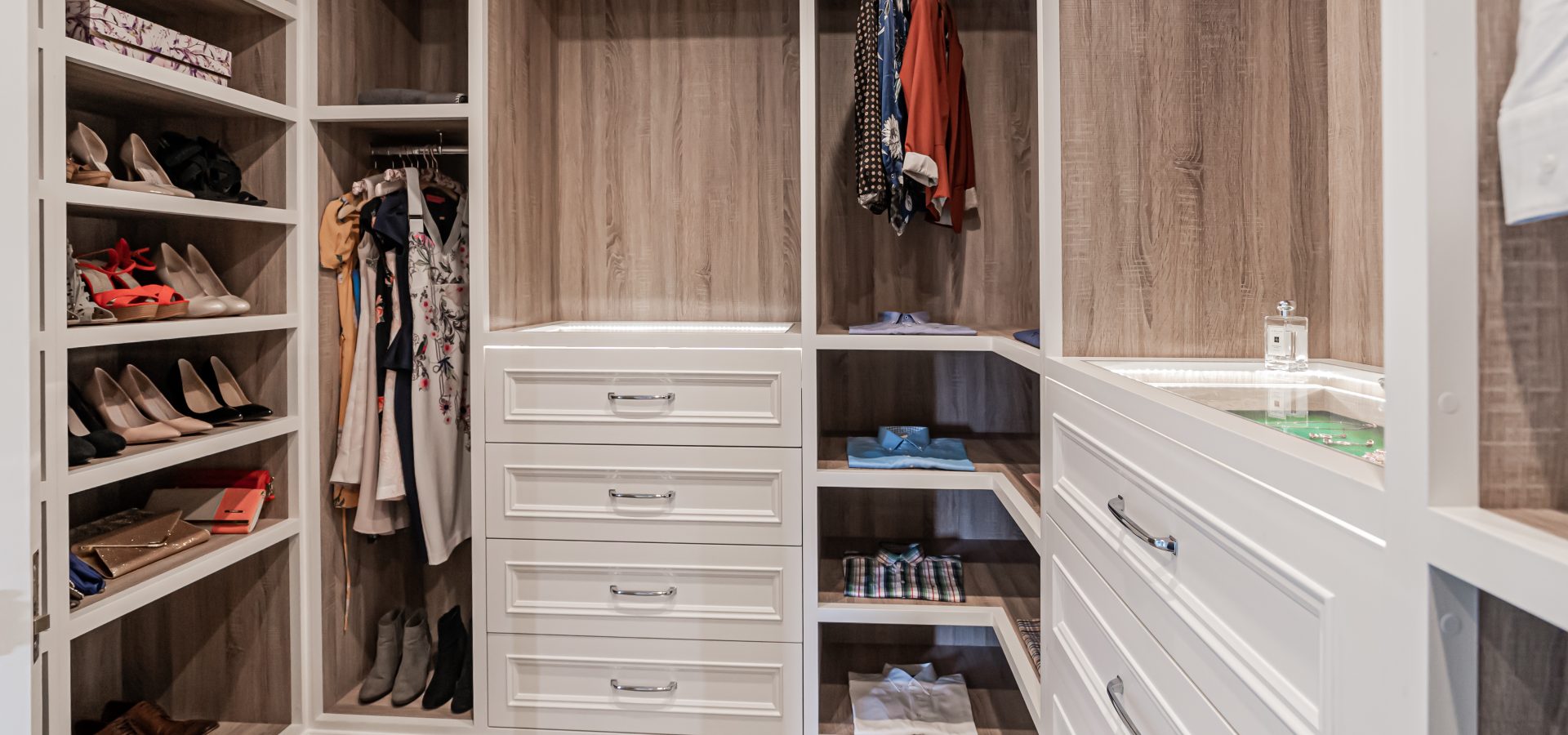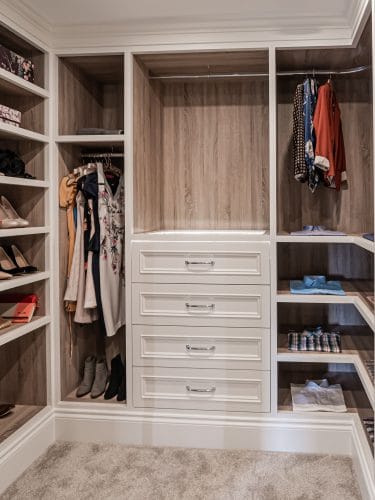 BESPOKE INTERIOR DESIGNS & CUSTOM CABINETRY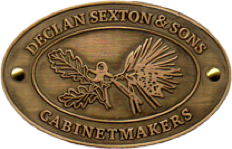 Interiors
---
At Declan Sexton & Sons, we understand that continuity of style, design and colour are important factors when planning your dream home. With our three decades of experience in designing, crafting and fitting distinctively individualised interiors, we aim to enhance your home with our bespoke designs and custom cabinetry.
Whether you require a functional laundry room, a relaxing living space or a comforting bedroom, we have the expertise to offer you consistency in your interior joinery, throughout your home.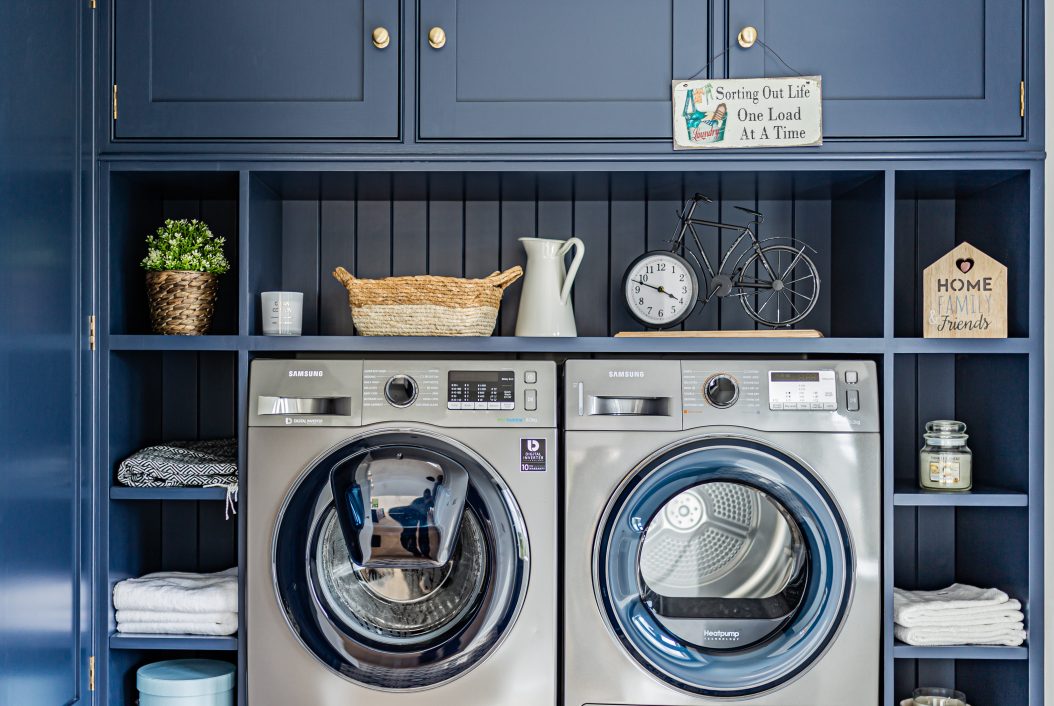 Laundry/Utility Room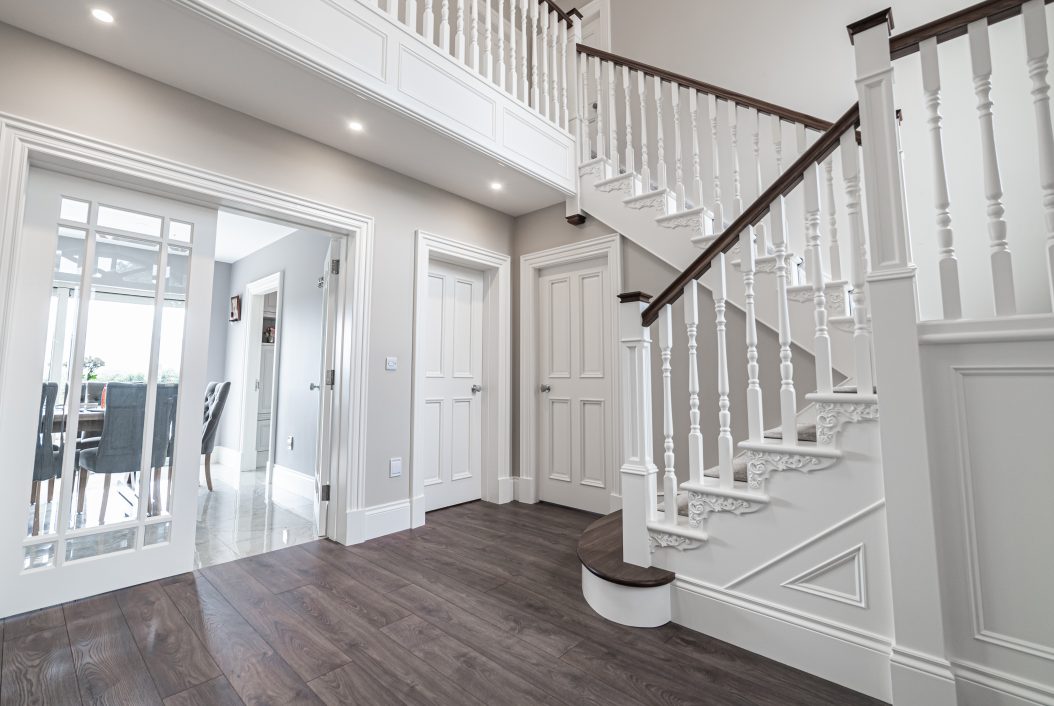 Wall Panelling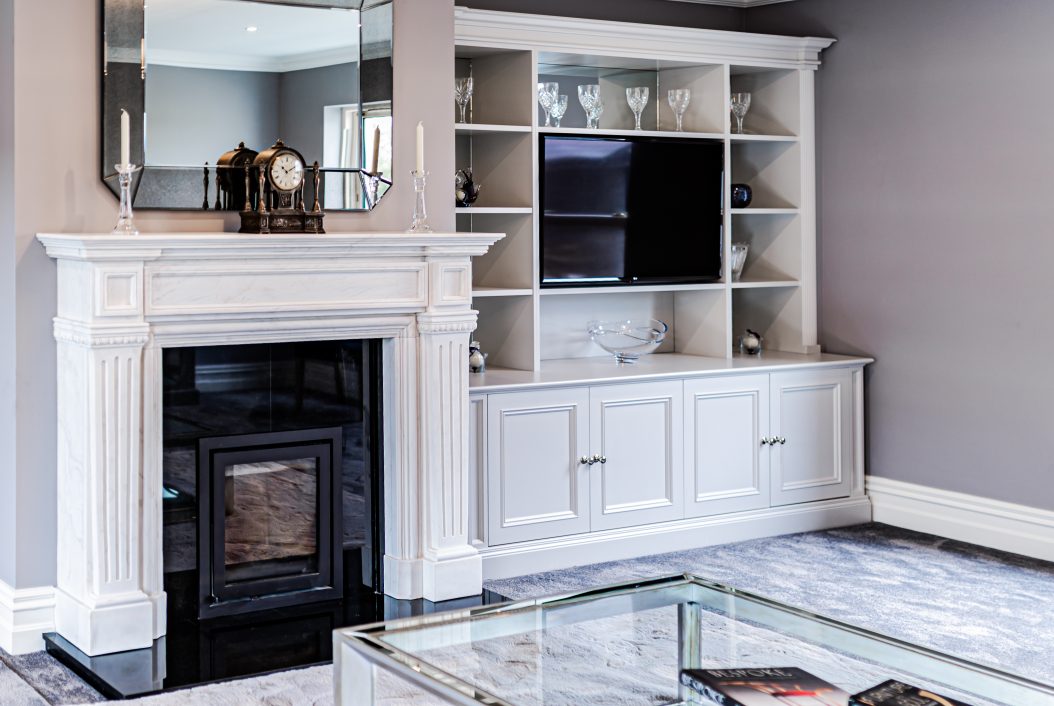 Media/Library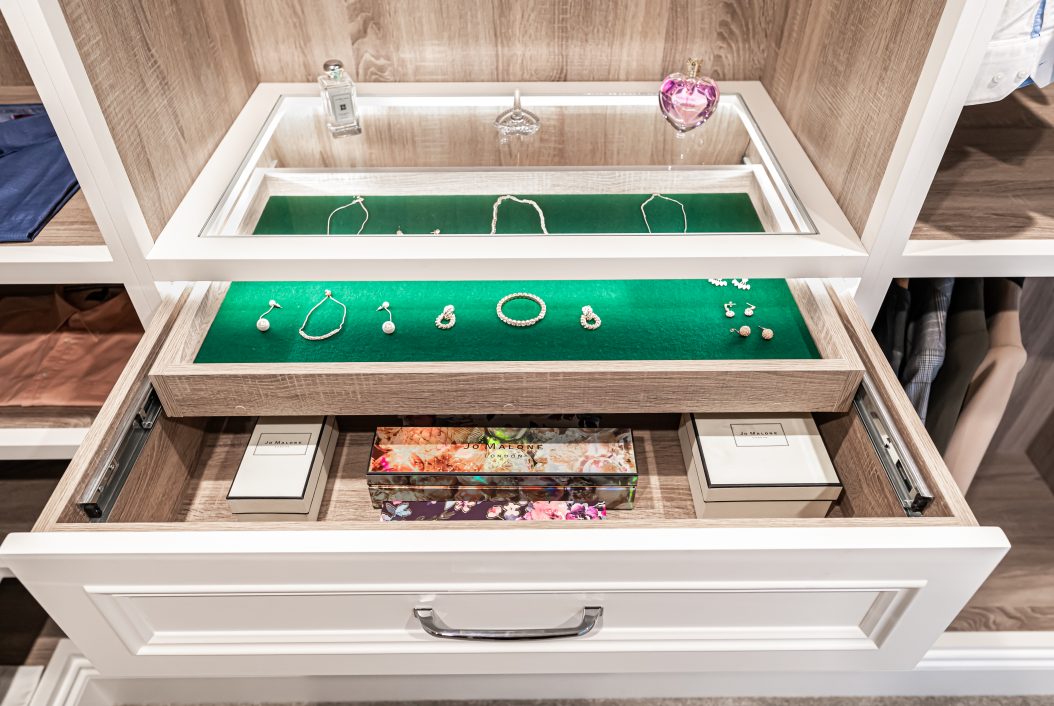 Bespoke Wardrobes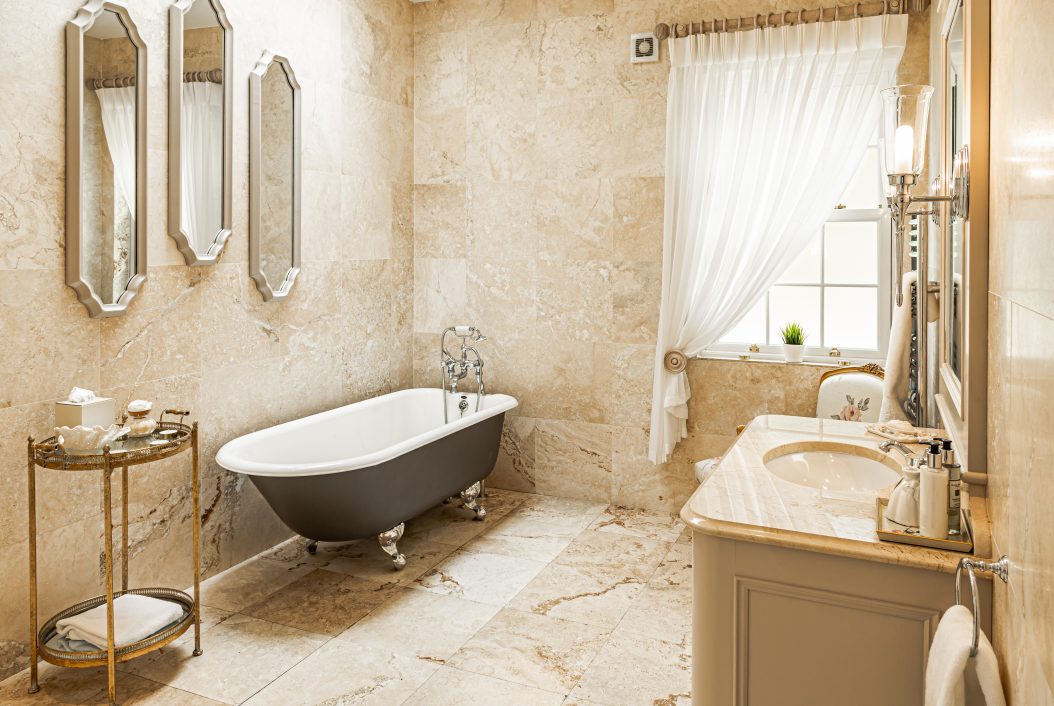 Bespoke Bathrooms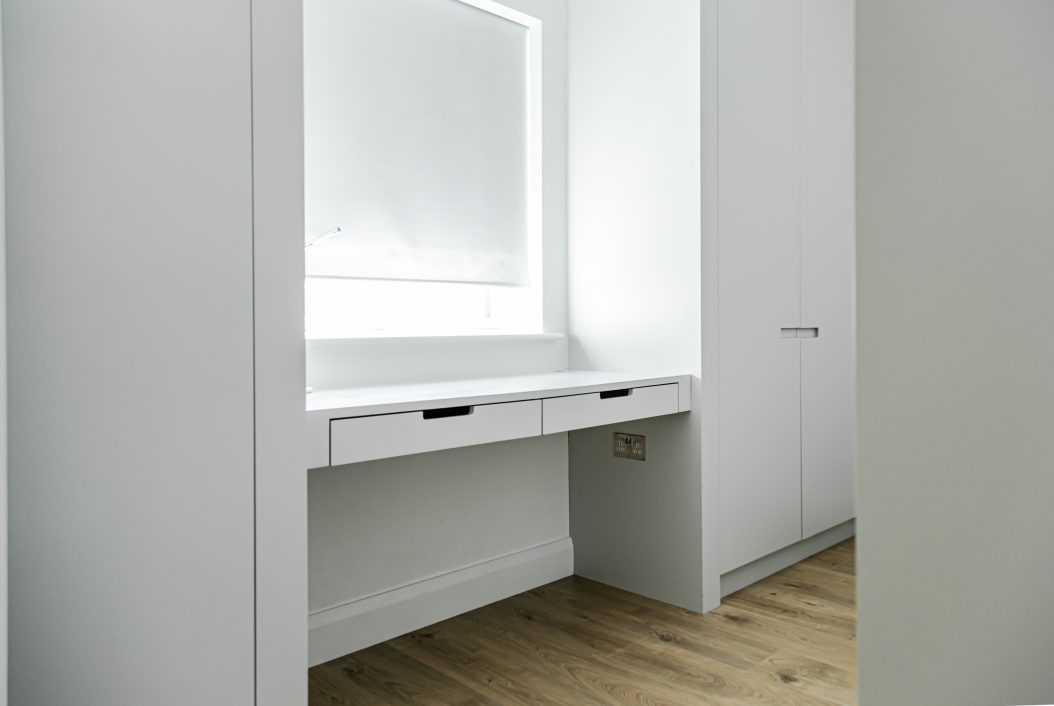 Bespoke Home Office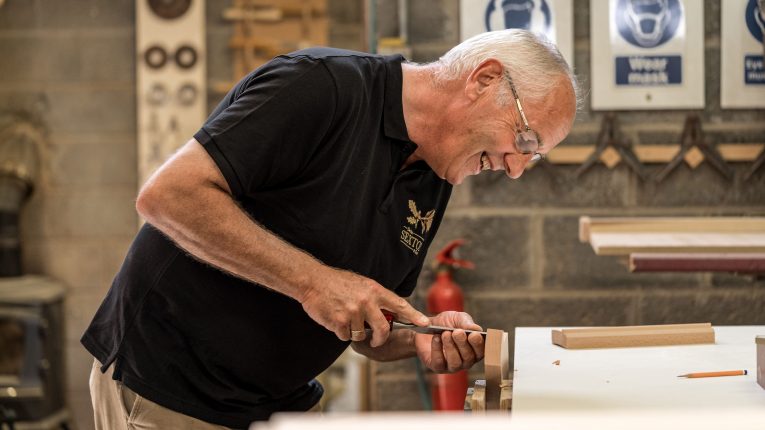 Why Declan Sexton & Sons?
Locally Owned & Run
---
Established in 1991, our bespoke furniture and joinery business is a first and second generation partnership and family run workshop situated in the townland of Ballynevin, just east of the Comeragh mountains in Co. Waterford.
Meet The Team
Why Declan Sexton & Sons?
Master Craftsmen
---
Our craftsmen have decades of experience in their areas of expertise. Using the most modern design technology and combining it with traditional craftsmanship, our team has been crafting bespoke kitchens and cabinetry to exceed expectations for almost 30 years.
Master Craftsmen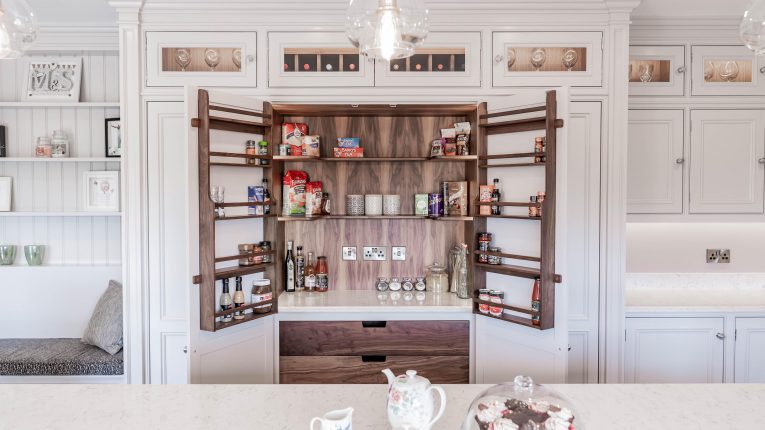 Why Declan Sexton & Sons?
Bespoke Design
---
We understand that every customer has different requirements, be it for the most elaborate kitchen or simple functional shelving. Over the years, this has given us the opportunity to design and create bespoke kitchens, furniture and joinery for every type of interior from period to contemporary.
About Us